Thank you for choosing GoMax as your web host!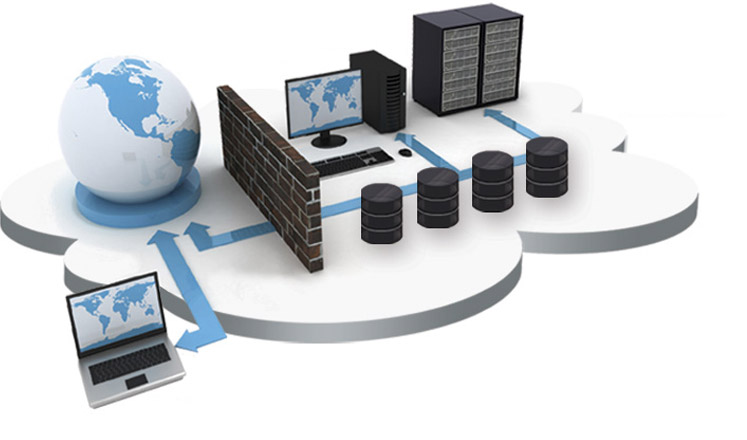 Choosing a Web Host can be a difficult decision.
GoMax is not your typical webhost as we are very selective on who we allow on our network. Your website must be related to our core services (Mortgage Brokering) in order to be accepted.
100% Canadian Data Centre that is extremely fast
Secure servers optimized for WordPress websites
Hourly off-site backups
Getting Started:
Usually the process of setting up website hosting can be completed in a couple of days, to get started simply complete the following form so that our technical staff can determine how best to assist.
Your Domain Name:
A registered domain name is required for a website to work. Our technical staff will assist you in making the appropriate updates to your domain name to work on our network. Or we can assist in registering a brand new domain name for you.
Upload your Content:
Once your account is provisioned on our network, you can then upload your previous site content, or take advantage of our GoMax PLUS services for a custom built WordPress site made just for you.
Sit back & enjoy!:
The fun doesn't stop here actually. Once your site is up & running you would then promote your domain name in all your client correspondence and marketing materials. Facebook and Twitter are great social media avenues to help spread the word as well.
Tell us about your hosting requirements:
Do you have any technical questions? Ask us first.
Email: support@gomaxsolutions.com